"It's a beautiful sounding song. If it weren't for the fact that it's seven minutes long – which we never really realized. See, I write songs from a lyrical standpoint and there's only three verses and three choruses, so I thought, hey – pop song, right? But it's a long beautiful song and it has not only trains but Jesus and Hank Williams in it. "

-From an interview, circa late 1996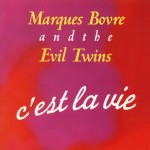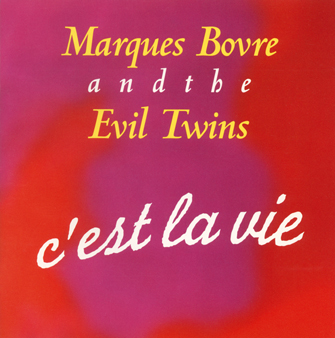 Last night I dreamed
I saw my lord riding on a train.
The mountains were a-
trembling with his rhythm.
The angels stoked the steam and smoke,
The engines fed on flame.
And my lord asked me
Would I be travelling with him?
Chorus:
He said, "I died for you.
I died for you.
I can open up that door,
But you got to
pass on through.
Just forget your past.
You want the ride to last?
You better hold on fast,
Might be my last stop here for you."
The box car door come rollin' off
And Luke the drifter starts to cough,
He said, "Now tell me son,
What is your destination?
Do you know that soul beneath your skin?
Do you love this world your livin' in?
Have you figured out
The reason for this station?"
repeat chorus
I dreamed beneath the desert rain,
In the face of sin and growing pains,
That the mystery train rolled on
so slow and certain.
I ran it down and I climbed on board,
The conductor punched my last reward.
And I watched my lord let fall
that velvet curtain.
repeat chorus two times
"Died 4 U" appears on C'est la Vie.
---
© 1997 Marques Bovre /Brian Bauhs